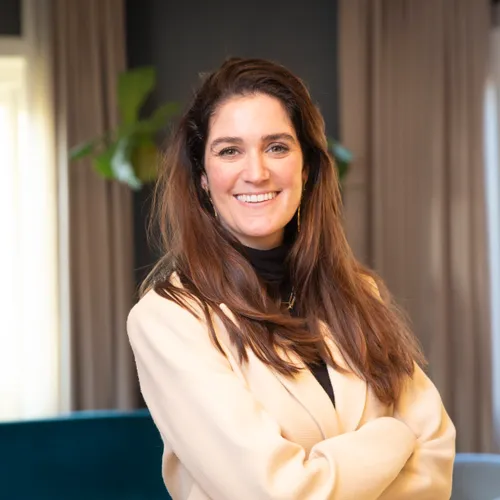 SSI Netherlands
Powered by Brandwise Group BV
Service delivery location:
Netherlands
Brandwise delivers a wide portfolio of marketing, sales & retail field services under one roof.
We think and act to create tailored solutions with people at the core. Building on more than 30 years of experience.
We build effective human connections through specialized field forces.
To connect brands, consumers and retailers. We are leader in efficient field deployment leverging a lean operations infrastructure. And by connecting to an extensive network of business partners.
At Brandwise building human connections is not limited by boundaries. As we think in holistic solutions rather than channels. With specialized services but moreover through cross-fertilization. To amplify the power of human connection. And ultimately drive growth.