SSI Network: increasing visibility in Europe
At SSI Network we want to become more visible in Europe. Striving to think and act on a European level, while leveraging local expertise whenever necessary. It's understandable that regional differences pose challenges, but our goal is to bridge those gaps and meld the two worlds together. Providing European coverage while maintaining local expertise.
SSI Network has members all across Europe
SSI Members
Strengthening the bond among our SSI members is crucial, for multiple reasons. We are all field marketing and field sales entrepreneurs, but with different characteristics. This creates a remarkable blend of ideas. From Austria to the Nordics, and from Croatia to Italy. By sharing knowledge and experiences, we can improve ourselves and grow together. It's like a dance where we become increasingly attuned to one another. There is no one-size-fits-all approach because each country has its own customs and business culture. However, despite this diversity, we work as one team, with one clear voice.
Sharing knowledge
Why is it so important that we kick-start this collaboration? An active SSI Network membership enables members to excel in their own national markets. They can draw inspiration from the knowledge and projects of fellow members. Imagine competing for a contract from a large brand. Other members can offer support with valuable insights and practical examples. We wholeheartedly try to activate our members to dynamically participate in our network. Because that is how we create the most value for our clients.
Importance for SSI and its clients
Cross-pollination and knowledge sharing among our members are what we strive for. We understand that, as entrepreneurs, you are often caught up in the daily grind. However, let's not forget that SSI Network was created for the long term. We want you to strengthen your online presence and actively contribute to our collective success. When members contribute, they will see improvements in their online profile and in overall presence of SSI Network!
They need to think: "Wow, I need to be a part of this! I would be shortchanging myself if I don't invest in this long-term vision. I don't want to be a local player missing out on the global stage."
Thinking beyond borders
What is most important for our clients, the procurers and decision-makers to know? It's simple. We want them to realize that SSI Network is the most intriguing option when they think beyond borders, when they go beyond a national contract. We combine European strength with local expertise in field marketing and field sales. In our business, it's all about people. And we know that entrepreneurs feel the difference in their own pockets.
So, let's build bridges to success in Europe together. With SSI Network.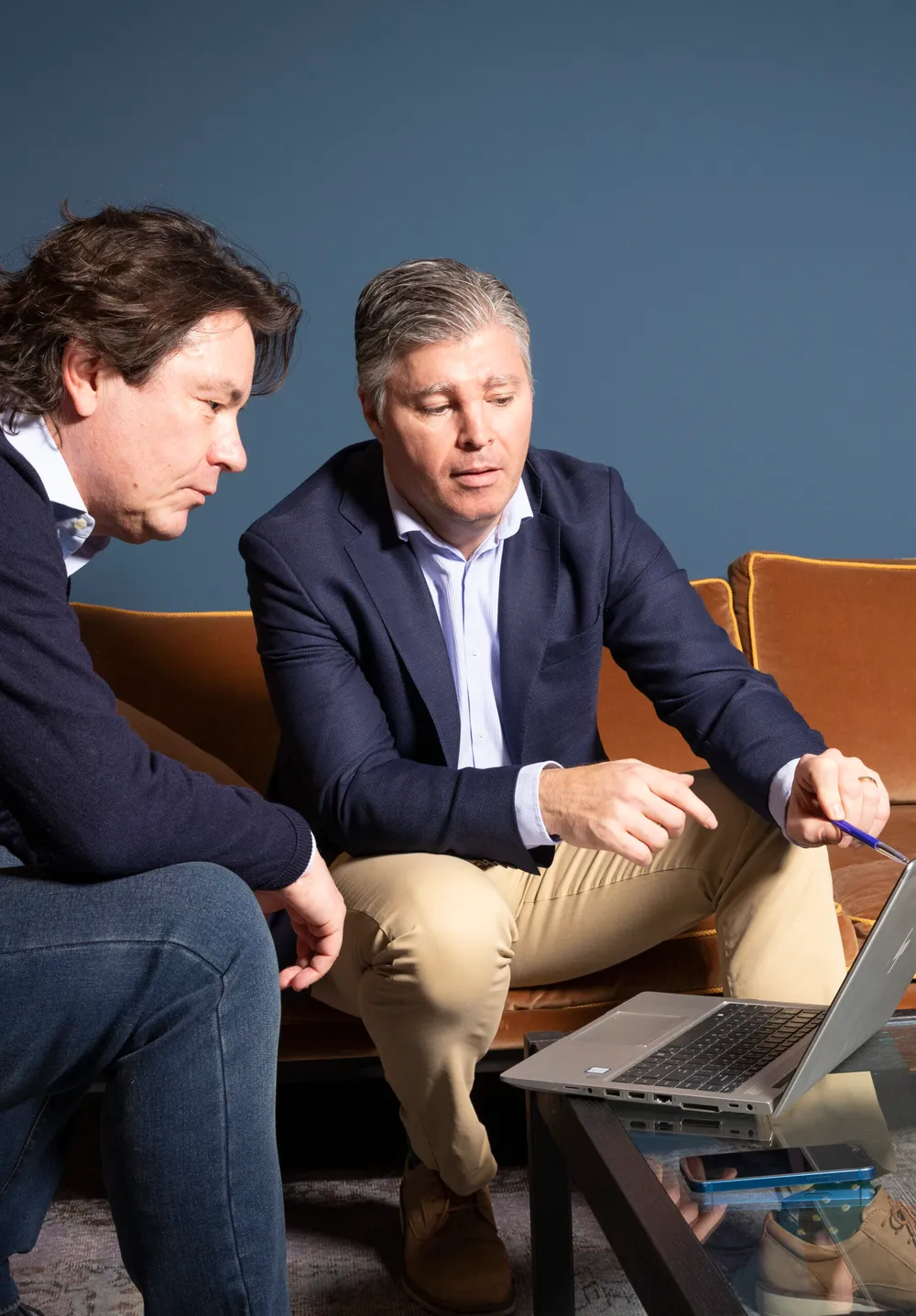 Curious about what we can do for your organization?
Contact us