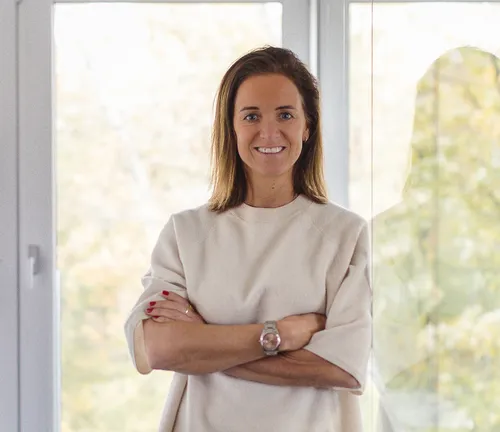 SSI Belgium & Luxembourg
Powered by Field & Concept
Service delivery location:
Belgium, Luxembourg
We are an established value in the field marketing sector for the last 30 years
Our core business lies in optimizing the brand awareness, visibility and sales of our clients.
Through strategic and conceptual advice we enforce sales force, brand activation, merchandising, field logistics and event installations. We train and coach tailor-made and passionate teams with one clear mission: speak to the heart of the consumer.
Ensure a memorable first contact with the consumers
We organize campaigns in Brand Awareness & Activation through in-, out-store and near-store animations. Our Brand Ambassadors energize your brand and ensure a memorable (first) contact with the consumers. In order to activate your brand, we transform your message into an original eye-catcher that is intriguing for the consumers and that will invite them to taste, experience and buy the product. The evolution of the market is the implementation of a hybrid model of the ONLINE + OFFLINE recruitment and activation of consumers. Your brand is in good hands!
Ensure qualitative field visits by professional teams
Today's consumers are well-informed, open to new ways of communication and overwhelmed by ads. Together with our clients, we fight to conquer the best placement in & out-store. A considerable part of the sales battle is fought in the field. Every brand needs a worthy representation at headquarters in the first place, but the shop floor level is equally important. Therefore, we provide tailor-made expert teams for sales projects to ensure the sell-in & promotion of your brand.
We make your logistics smart(er)
Field & Concept is an expert in B2B & B2C logistics and distribution solutions. We ensure an agile supply chain with a full tracking of the goods, the complete life cycle, data, timings, deliveries, returns,…With fully integrated WEB-solutions, we guarantee full transparency of all stocked and dispatched products / goods. We #fieldgood in product logistics, POS fulfillment and marketing & event logistics. Make your logistics smart(er), to optimize your overall field sales business.