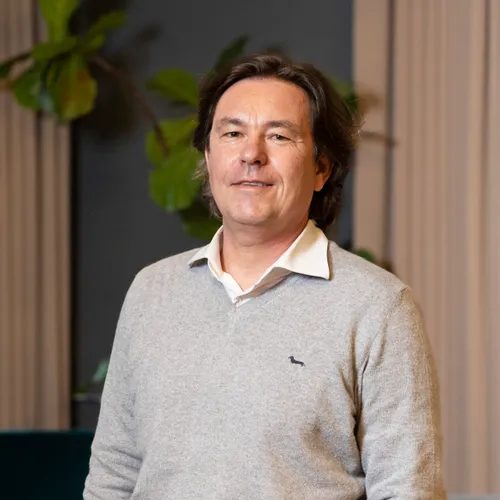 SSI Italy
Powered by Immediano srl
Service delivery location:
Italy
Immediando is a field marketing company based in Concorezzo (MB), Italy; our services cover all the Italian Country and are provided on different channels as Mass Market, Away from Home, Pharmacy, Electronic Department Store and others.
Our main services are:
In-store Data collection
Field sales force
Merchandising
In-store promotion
Software for data collection and management of in-store visits
Software for planograms
All our services are managed by a Project Manager who works in close synergy with our customers identifying for each project the main KPIs to develop. We take care of the needs of our customers at every step of the journey.