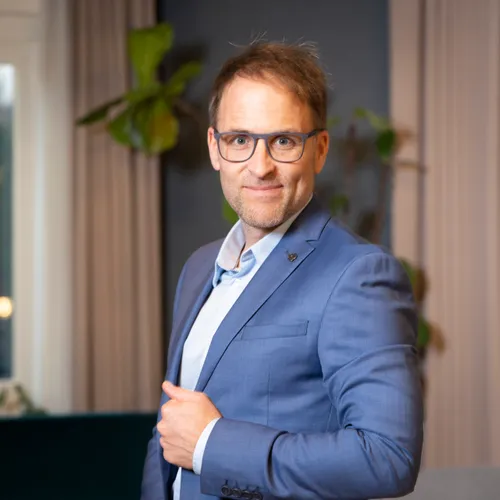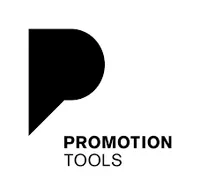 SSI Switzerland
Powered by Promotion-Tools AG
Service delivery location:
Switzerland
Owner-operated since 2001 and Swiss champion in sales events and live marketing projects. Blessed with an immense pool of over 3,500 professionals, from tasting experts to merchandiser to nano- and micro-influencer. Generous with our fleet of vehicles and our storage solutions that will sustain your success.
What we would like: get to know you. So that we fall in love with your brand, your products, your services. And take them to every corner of the country. Analogue and digital. Whenever you need us.