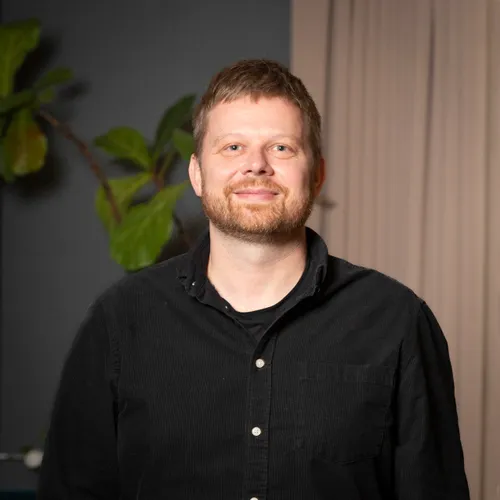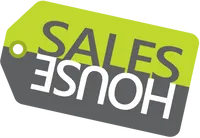 SSI Slovakia
Powered by Sales House
Located in:
Praha, Bratislava
Service delivery location:
Czech Republic, Slovakia
Sales has been in our blood since 1993!
Sales House has been one of the leading sales promotion agencies in the entire Czechoslovak region since 1993, with active links to the international market through the SSI Network.
We are a team of experienced professionals
We benefit from extensive experience in many areas from retail, network retail, merchandising, promotional activities, through retail audits to managing sales teams. As a result, we have detailed insight into the issues of effective business process management and you have a reliable partner for the retail industry.