Bosch Siemens total communication solution coffee machine line Northern Europe
2000 POSM produced and placed at 600 stores across 4 countries within 48 hours.
major electronic retail stores covered
pictures as proof of delivery
Customer
Bosch Siemens
Siemens coffee machine line in Northern Europe.
Markets
Denmark, Sweden, Norway, Finland
Central Governance
Brand Impact has the Nordic contract with BOSCH Siemens, and the customer asked for enhancing the communication solution of the Siemens coffee machine line in Northern Europe. SSI Sweden was the lead agency for the Nordic setup with 4 countries, over 2000 POSM were produced and mounted at 600 major electronics retail stores.
Services
The customer brief was an open challenge that lead to a full outsourced field sales & marketing solution, including POSM concept, design, production, distribution and merchandising installments.
Results
Brand Impact created a total solution communication platform based on the USPs (hygienic + motivational).
We created the first mockup of POSM and finalized the POSM in 32 editions for 4 markets.
The coordination came from Stockholm to all the other markets (instructions, implementations, distribution and reporting).
A centralized distribution for the entire region was implemented with a D2S solution.
All 4 markets had to be installed within 48 hours, prior to black Friday
As a pre-agreed proof of correct implementation, the reporting was aligned with the delivery of 5000 pictures from the 600 stores.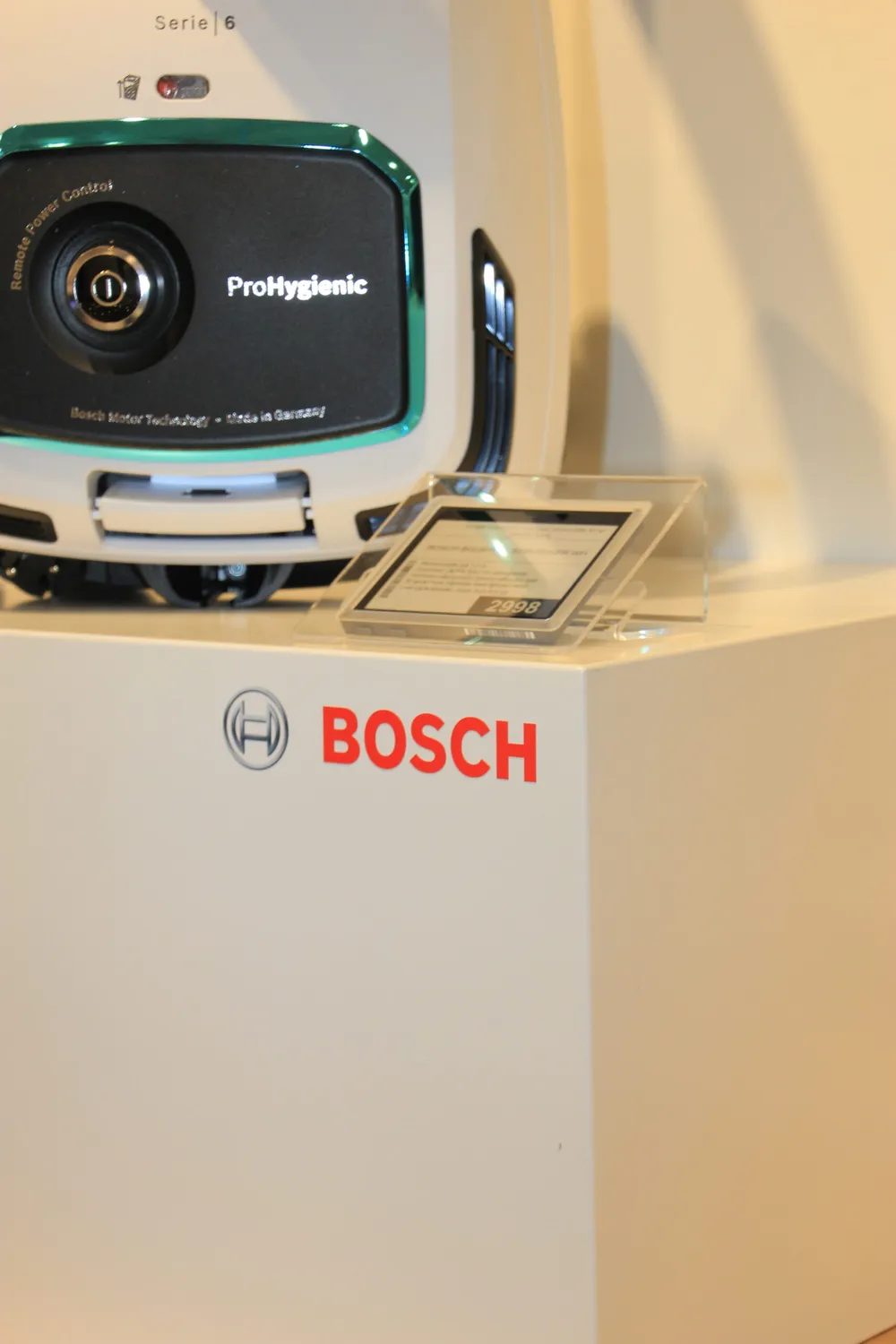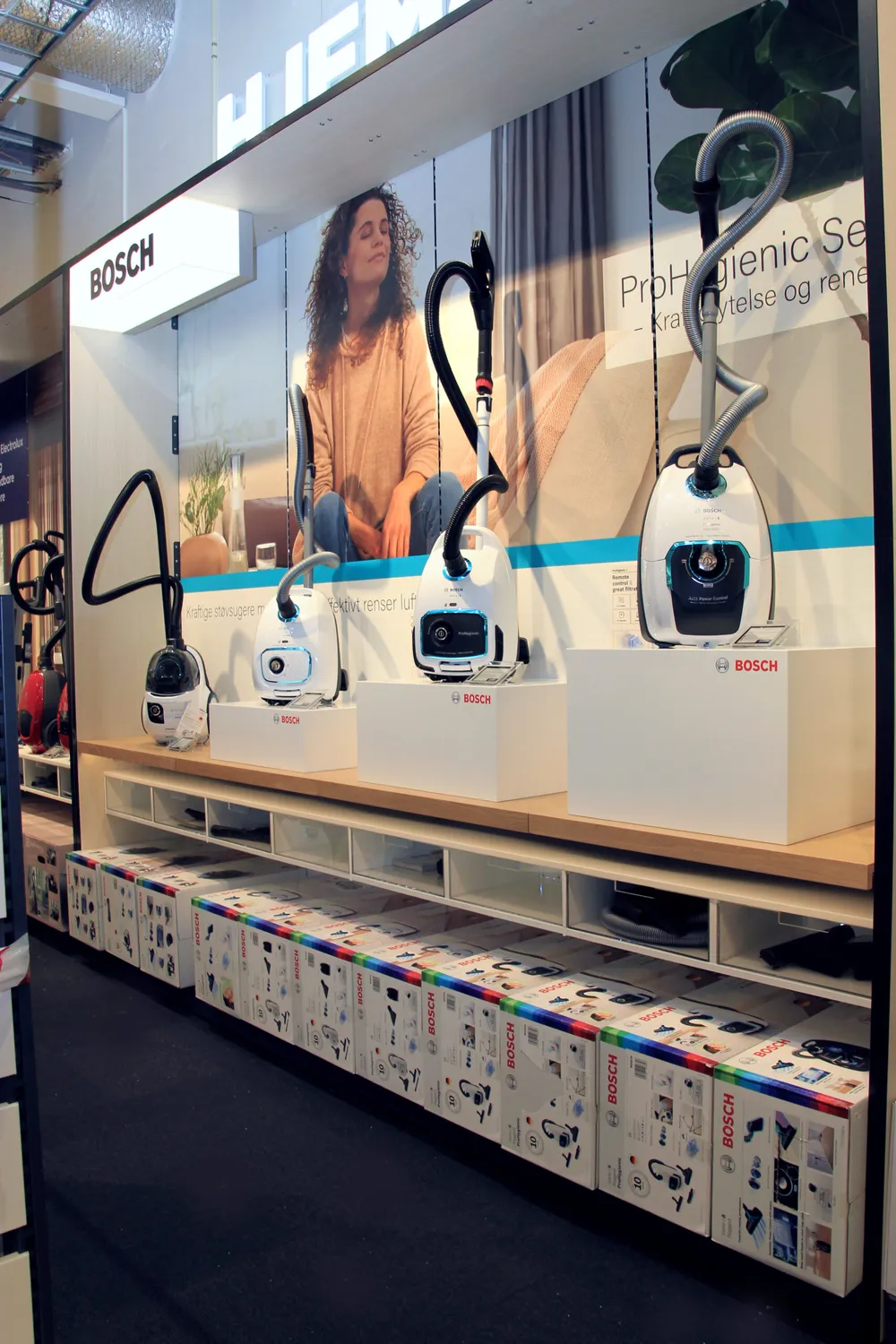 Curious about what we can do for your organization?
Contact us