Back into the fold: Samsung X MPG
SSI Network's member in Croatia is MPG, with a focus on live, retail and digital marketing in story-driven ways. Creating a buzz is something that comes naturally for Samsung. With almost every next generation of flagship smartphones, they unfold their innovations in different forms. MPG helped with the PR event of the Samsung Galaxy Z Fold3 & Flip3 5G.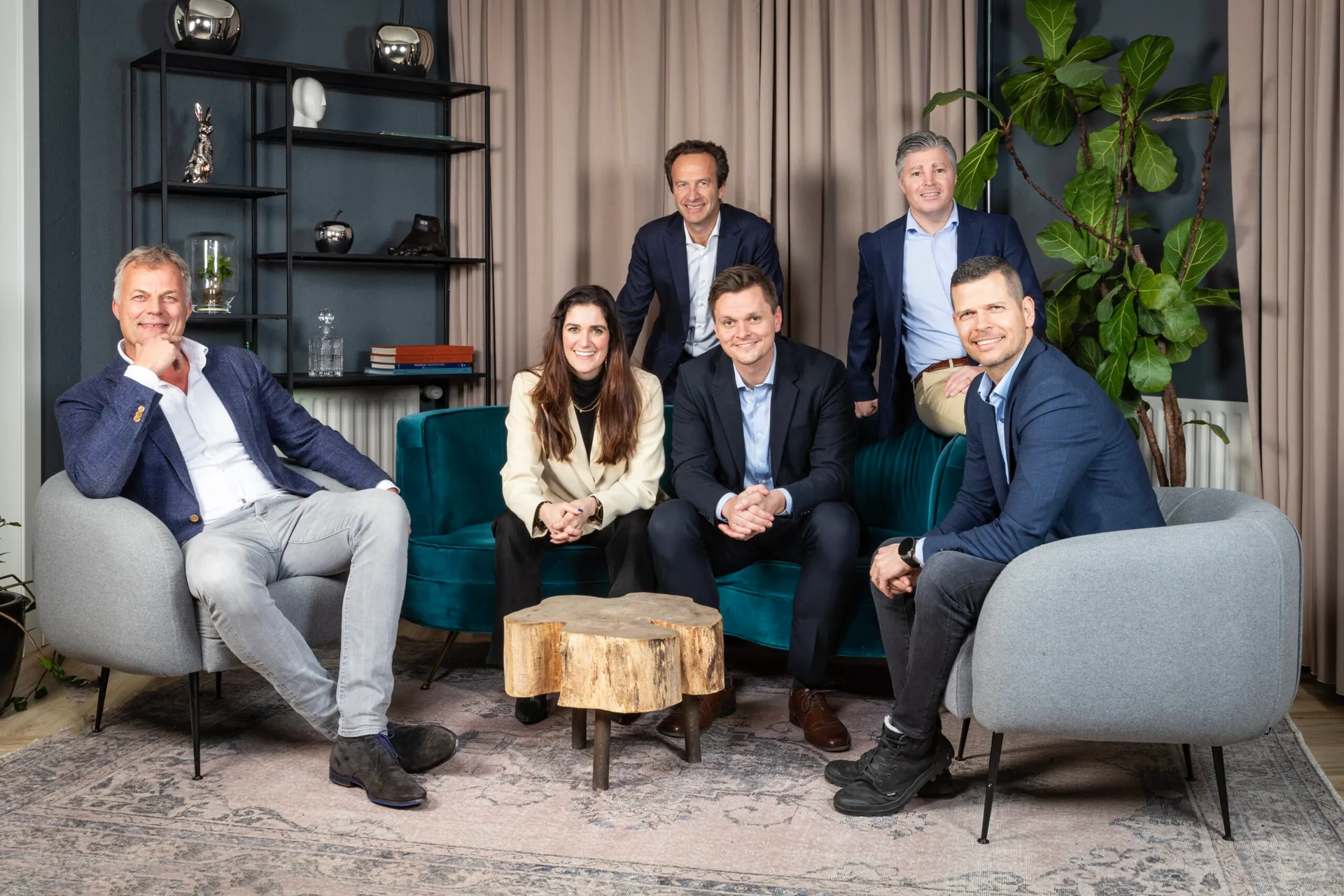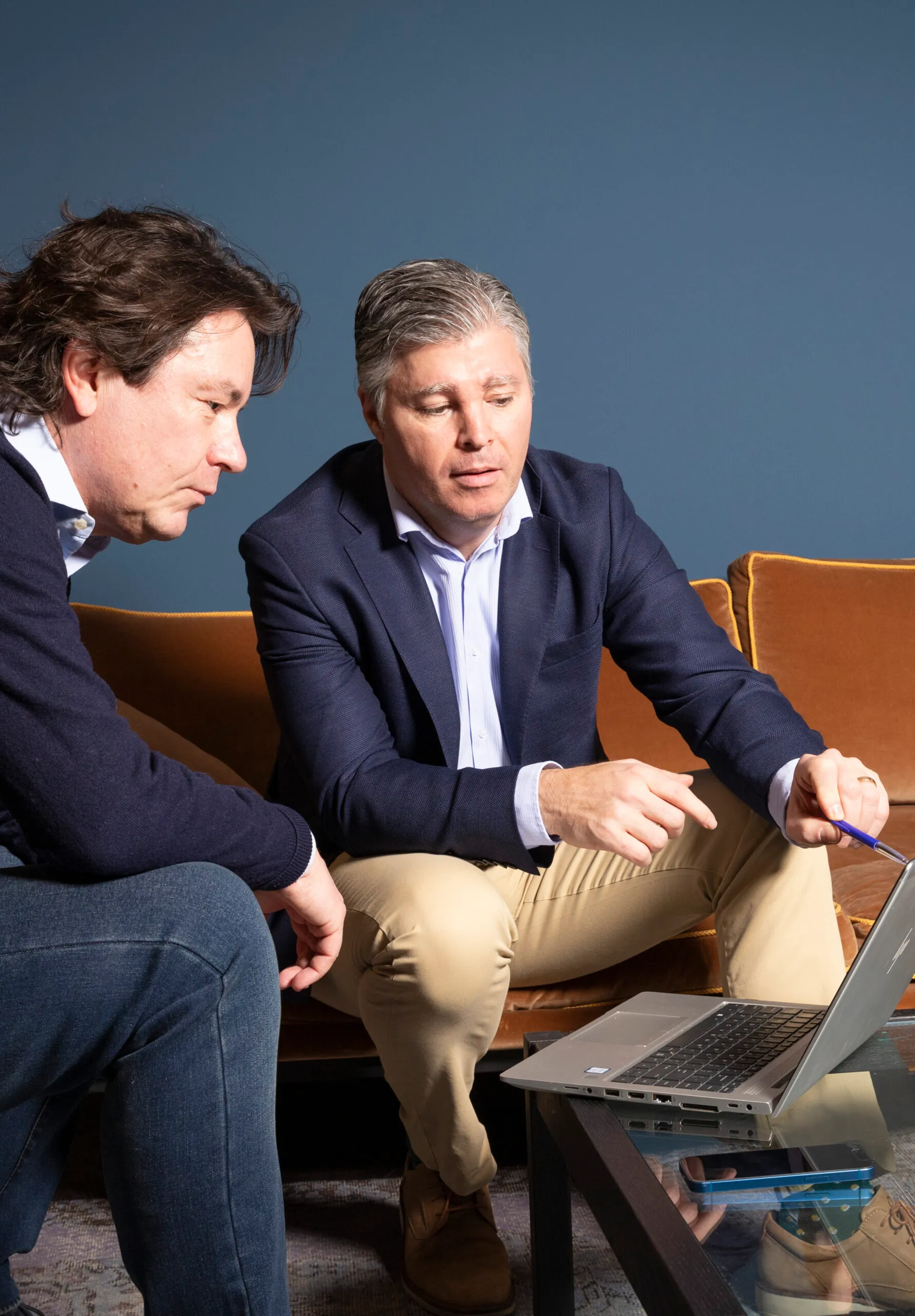 SSI Network's member MPG covers Croatia and several other Eastern European countries
The expression of the owner
The phones in question are foldable, something which was regarded as highly unlikely to be achieved successfully so soon. Just as hosting and organizing events like the Samsung PR event. The concept spined around an idea both visually challenging and intriguing. This sparked the interest of the South Korean global leader in electronics.
The scenery was completely foldable. This triggered visitors and future customers to unfold their own worlds, expand their vision. To think about their own uniqueness and express this by choosing a device that complements their character. A sophisticated dance based on the folding mechanism of the phones was performed by Dance Studio Escape. The artists did not just dance, but the folded and unfolded repeatedly, just like the actual devices.
Spread the word
Numerous press and business guests attended the event. Pavle Zobundžija, Head of Mobile Communications Samsung Electronics Adriatic solemnly opened the press event with an inspirational talk. There were famous Croatian influencers who got a first-hand experience with the Galaxy Z Fold3 & Flip3 phones. This is where MPG used their coverage of the Croatian market to bring locally stimulated immersion in the mix. These influencers would spread their opinions and findings to a large Croatian audience, together with information released by news outlets.
More than 70 business guests and influencers attended, together with around 40 press representatives.
What came next?
The attendees got a sneak-peak into the phone and the engagements prepared for customers in a follow-up roadshow event. The Split Fusion Festival and Pula Film Festival offered the scene for Samsung to further promote AND sell their foldable phones. Buyers would get a 40% discount on most accessories and 30% on the Galaxy Watch4.
SSI Network member MPG, that covers Croatia, Montenegro, Serbia, Kosovo, North-Macedonia, Albania and Slovenia, showed their creativity in this PR campaign. It is one example of many nice cases that prove the power of single members. And with combined forces, SSI Network can deliver even more.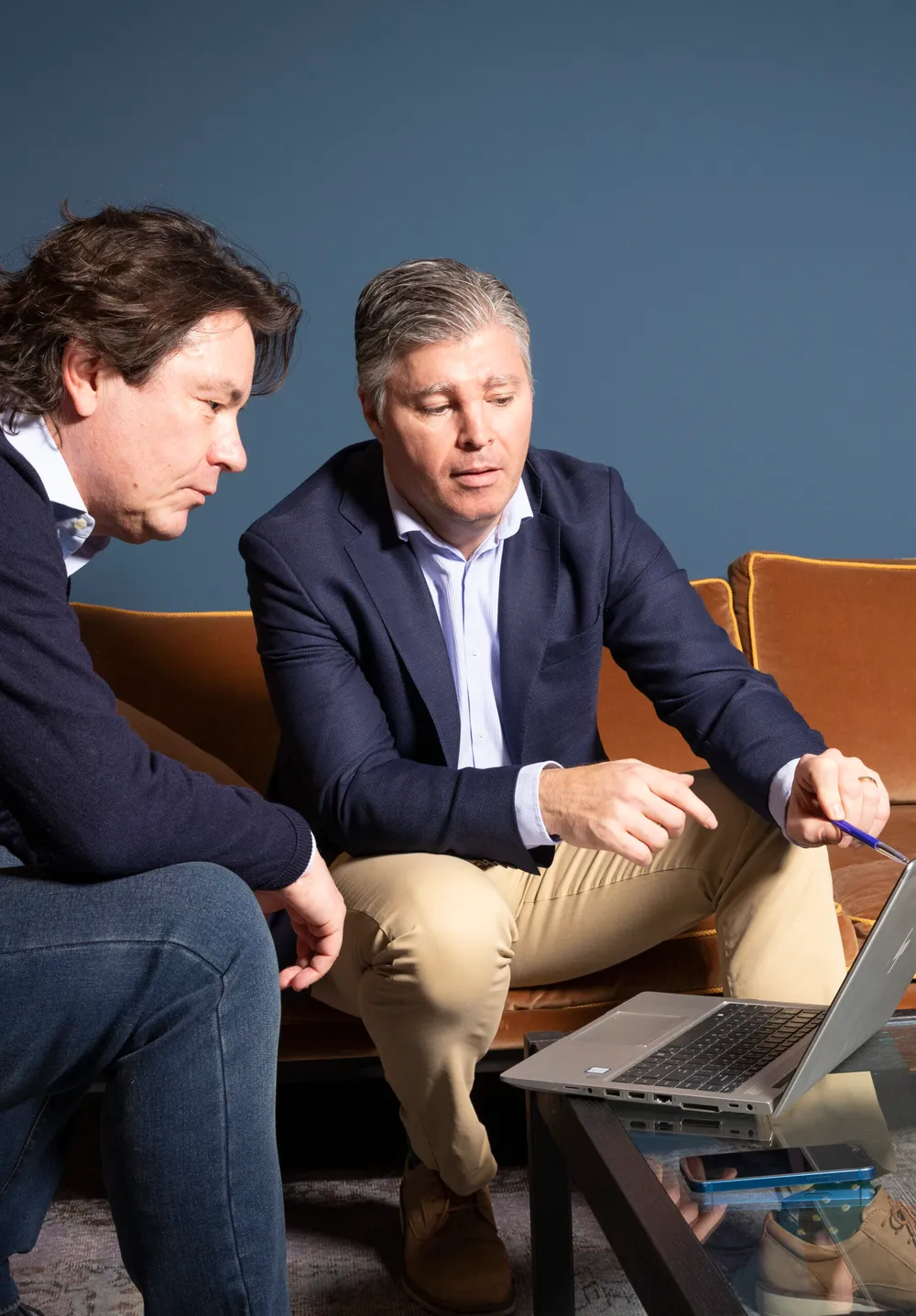 Curious about what we can do for your organization?
Contact us