13+ years of partnership: TMS as sales powerhouse for Unilever
Exclusive partnership in retail activation
food retail stores covered
Customer
Unilever is an international consumer goods company headquartered in London. Their products include food, condiments, ice cream, cleaning products, toothpaste, and consumer health products, beauty and personal care products. Their products are available in approximately 190 countries. Unilever is the largest soap manufacturer worldwide.
Unilever's best-known brands are Dove, Knorr, Lux, Rexona, Axe, Ben and Jerry's, Hellmann's and Magnum.
Markets
The TMS dedicated sales force for Unilever focuses on offering sales support. These stores cover well-known German food retailers, such as REWE, EDEKA and Kaufland.
Central Governance
Our headquarters team serves as anchor for the sales force team: Our project managers focus on enabling the field team to perform at their best. Our app OneTMS that has been developed in-house is crucial to the success of this partnership by streamlining project management, staff management and data collection all in one.
Services
We provide sales support via a dedicated sales force. This includes the recruitment and personnel management, project management, logistics, fleet management, payroll, IT support and strategic development. We collect POS data, keep track of KPI performance and test new activities to ensure optimal sell-in and distribution of products. In 2021, TMS created a year-round social media plan enabling the TMS sales force to offer branded Unilever content to stores, highlighting sales and product launches.
Results
Over 60 % of CPG purchases are made impulsively at the point of sale. Ensuring brand and product visibility as well as availability is crucial to leveraging sales power. The TMS sales force for Unilever is dedicated to helping the company gain influence in medium and smaller food retail stores, in addition to big stores. Sales reps help increase the sell-in of placements, while merchandisers help in the realization of placements and improve product distribution.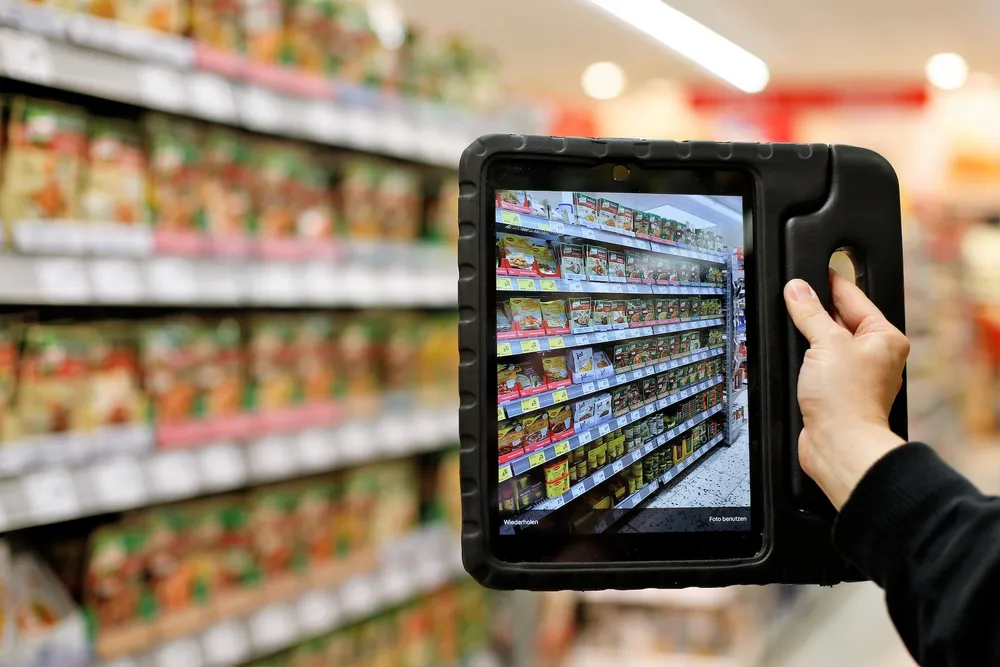 Curious about what we can do for your organization?
Contact us