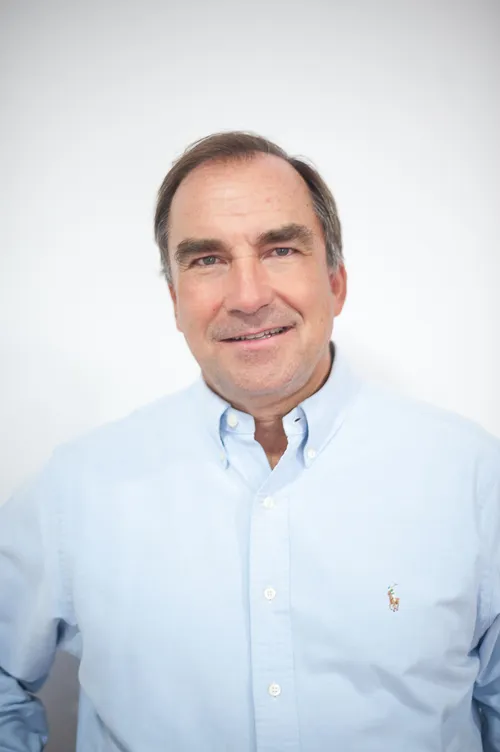 SSI Portugal
Powered by Winche
Service delivery location:
Spain, Portugal
Winche Redes Comerciales is a Spanish company that specializes in the design and implementation of commercial networks for companies in various sectors such as consumer goods, healthcare, and technology. With over 20 years of experience, the company has established itself as a leading provider of commercial network services in Spain and has expanded its reach to other countries like Portugal.
The company's services include market research, strategic planning, and network implementation, which are tailored to the specific needs of each client. Winche Redes Comerciales also provides ongoing support and monitoring of the commercial network to ensure its effectiveness and efficiency. The company prides itself on its ability to deliver measurable results for its clients, such as increased sales and improved brand recognition.
Winche Redes Comerciales has a team of experienced professionals who have a deep understanding of the commercial landscape in various industries. The company's approach is based on a collaborative relationship with its clients, where they work together to achieve the desired results. With a focus on innovation and continuous improvement, Winche Redes Comerciales is committed to helping its clients succeed in today's competitive business environment.